We are Dealer, Distributor, Supplier of PRV Flushing Cistern, Flushing Tanks, PVC Flushing Cistern, PVC Cistern, Flushing Cistern with Air Freshener, Single Flush Cistern, Dual Flush Cistern, Aroma Line with Air Freshener from Pune, Maharashtra, India
At our company, we offer a wide range of PRV Flushing Cisterns and tanks to meet your needs and budget. Our collection includes PVC flushing cisterns, PVC cisterns, and flushing cisterns with added features such as air fresheners. We offer both single flush and dual flush cisterns, depending on your water conservation needs. Our dual flush cisterns come with adjustable flush settings that allow you to customize the amount of water used per flush, ensuring optimal water conservation.
In addition to our standard flushing cisterns, we also offer an Aroma Line with Air Freshener that adds a fresh scent to your bathroom with each flush. Our flushing cisterns with air fresheners are designed to provide efficient flushing while also keeping your bathroom smelling clean and fresh.
Our flushing cisterns are made of high-quality materials that are durable and easy to maintain. They are designed to be water-efficient, using less water per flush without compromising on flushing power. At our company, we are committed to providing high-quality flushing cisterns and tanks that meet your needs and budget. Our team of experts can assist you in selecting the right product for your bathroom and provide installation guidance. Choose our flushing cisterns and tanks to enhance the efficiency and water conservation of your toilet system while keeping your bathroom smelling fresh and clean with our added air freshener feature. Contact us today to learn more about our flushing cistern collection and how it can meet your needs.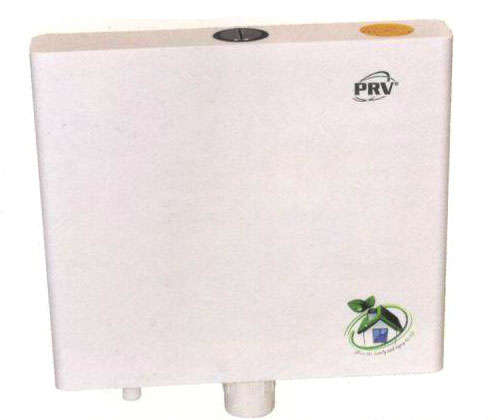 ---
Air Freshener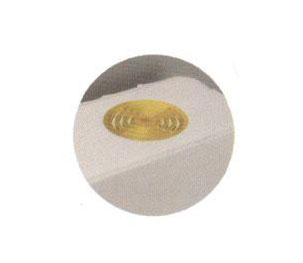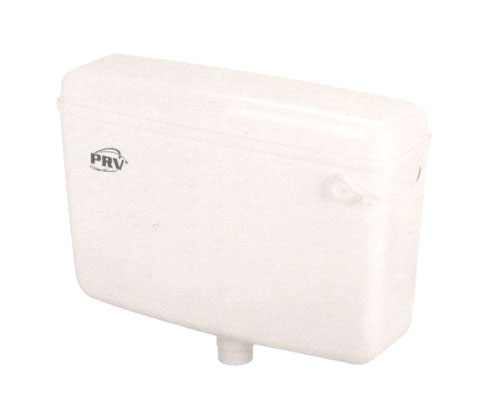 ---
Side View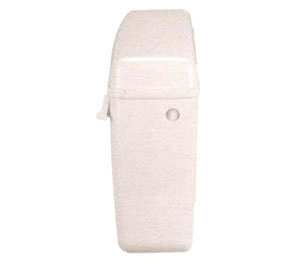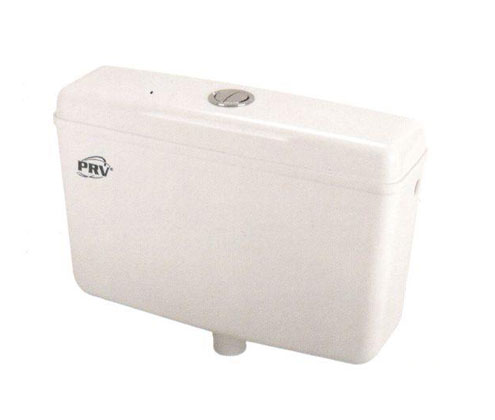 ---
Side View